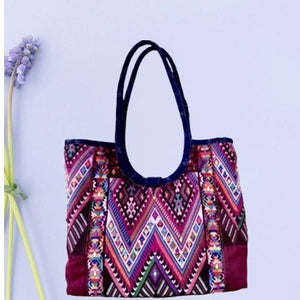 No matter if you are always trying to get your hands on the trendiest baguettes and tiny purse styles that hit the fashion scene in recent years, if there is one bag that you can always count on, it is the humble tote. The tote is a timeless option when it comes to everyday bags because it has incredible staying power. Some might even call it the "anti-It-bag" – it will never go out of style. Regardless of which latest styles are strewn across runways and celebrity closets, a tote bag is probably the most practical piece that you can carry to work, to run errands, or even when you travel.
---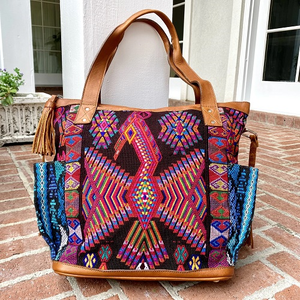 Take a walk through the streets in Guatemala and your eyes will immediately be drawn to the colorful, intricately embroidered blouses hanging from racks in the shops. The huipil is, undoubtedly, the most iconic garment worn by indigenous women in Mexico and Central America. This handwoven blouse is available in an array of vibrant colors, and depending on the region the weavers belong to, it features different striking patterns and motifs.
---
• Backstrap loom • Guatemalan • guatemalan backpack • guatemalan huipil • guatemalan huipil purses • guatemalan purses • huipil • Huipil bag • huipil bags • Mayan women • small business • small shop • weaving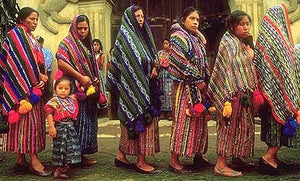 As most indigenous women have done all of their lives, they continue to show strength, resilience, comradery, and solidarity as they share possessions and forge ahead with hope and ingenuity mixing old with new.
---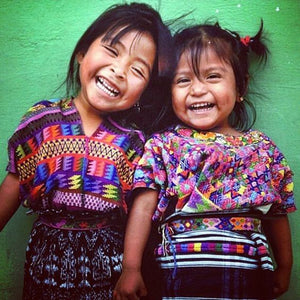 When your whole world feels like chaos, there are tools from within that help you experience JOY.